Flexible, dynamic and competitive
GirziLine is able to create product lines according to the market sector in which your company operates.
All formula can be customized according to the different skin type, imperfections or ploblems to deal with. We produce natural cosmetics for the care and the beauty of faces, bodies and hair without parabens, sls/sles, mineral oils, silicones, peg and synthetic dyes.
Wellness & SPA
Clays and thermal waters are two great allies for all skin types.
The location of the company in a territory which is full of thermal waters has induced our formulators to exploit such richness by transforming it into face, body and hair product lines.
Clays, thermal waters, active cosmeceuticals, natural extracts, and fragrances melt and transform themselves into suspensions and emulsions which give emotions and comfort. Our formulas are specific for relaxina treatments, restoring treatments, detoxing treatments, draining treatments, specific solutions with a lipolytic action for anti-cellulite and located fat.They are perfect in wellness and SPA.
Maternity
Specific Lines for the pre-natal and post-natal period, for babies and children.
We can formulate lines with great effectiveness and tolerability for the most delicate phases of pregnancy and for the baby. Cleansing products, protective products for diaper area, emulemollient and moisturizing products for face and body, elasticità products, parfumed waters, solar products, all highly suitable for mother and child 's needs. Very delicate formulas with soft and silky textures and fragrances without allergens.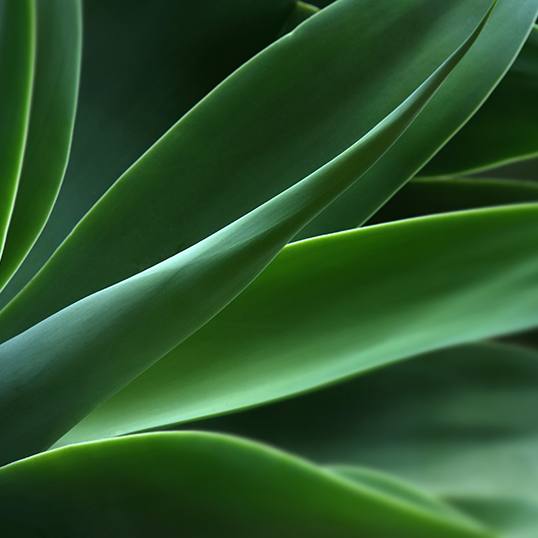 Phytocosmetics
Old tradition and cosmetic functionality.
Dermo-active formulas based on phyto-extracts, natural active principles, biological flowery waters deriving from the distillation of aromatic plants, vegetal oils and essential oils.
Our strongly active phytocosmetics are formulated by joining precious active natural principles with exclusive synergies of essential oils acting against pain and local imperfections.
Sport
At the forefront for innovationand performance.
Technical formulas based on active principles in order to help reducing the accumulation of lactic acid, purposely for thosewho are particularly involved in sport activities, competitions or for those who simply like to keepfit.
Before or after sport activities: Formulas with activating ,warming up , soothing ,protecting, bracing, fatigue or cleansing actions.

Agricosmetics
'Green' cosmetics with land products.
The Italian heritage and its food and wine production have enabled our crestors to carry our solution lines able to transform land products into unique cosmetics.
Creations made up of ingredients coming from the cultivation of oil, wine, honey, small fruits, officinal plants, snail slime, goat and female donkey milk.
Third age
In order to suit third age needs.
Face and body lotions with specific ingredients for fragile, thin and non-elastic skin formulas with restitution action in order to compensate the decreased sebum ,elastin and collagen production.
Light leg formulas, foot release formulas, cleansing formulas.
Cosmetics for brand
Cashmere, silk, cotton, ,linen, hemp: cosmetics to wear.
If your company produces clothing or accessories and you would like to have a cosmetic line, you will be glad to know that the active principles deriving from cashmere, silk, cotton, hemp and linen can be inserted in the formulas to develop your brand.
Famous brands have found in our company the right help to produce refined cosmetics and give more importance to their collections.
Pet care
Cosmetics for animals.
Organic and natural formulas, hypoallergenic, without alcohol, with raw materials approved by Cosmos, with specific fragrances in order to meet the animals'tastes.
Formulas for their skin, their mantle, hairconditioner formulas, deodorants, mouth spray formulas, eyes, ears, finger tips specific formulas.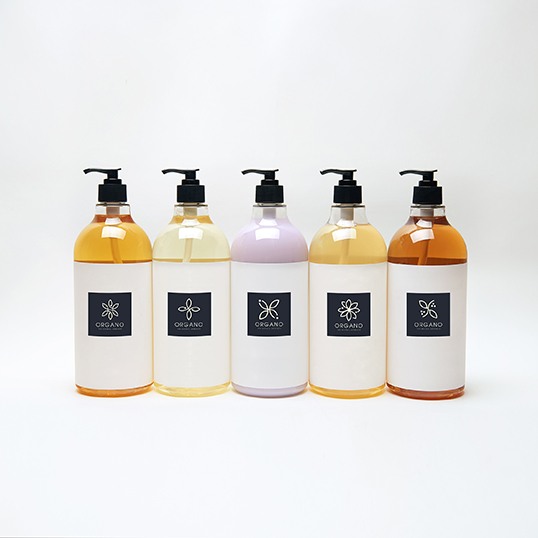 Private label
Your product branded line specifically formulated for the market you operate in.
The scientific research is costantly growing and it is focused on the discovery of newer and more innovative active principles in order to grant the product effectiveness, the stability and performance of fragrances and textures.
Our customers are helped in all the different steps of their production, from the idea to the birth of the product, from the packaging research to its introduction in the market.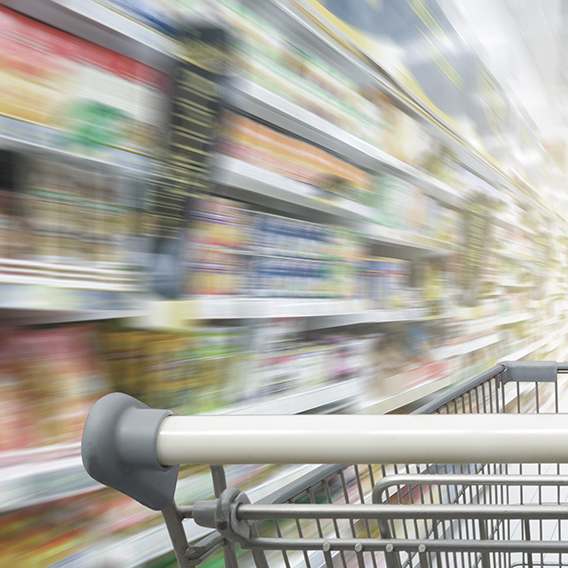 GDO - Large organised distribution
Great distribution and quality assurance.
We deal with large production lines from the formulation to their logistics, by meeting the market needs , granting production continuity, convenience and assortment speed.

We can grant any type of dermocosmetics production.